To choose the ideal window, it is best to decide which style of window will best fit the location. Common styles include sliding windows, hung windows, casement windows, and awning windows.
After deciding on the best style of window, the size and climate help decide which product model of window will be best suited.
Sliding
Windows that slide horizontally
Hung
Windows that slide vertically
Awning
Traditional window swings out at the bottom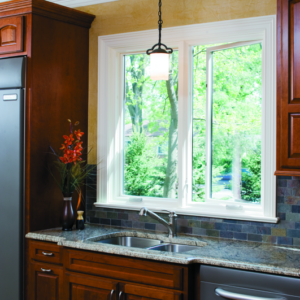 Casement
Windows that rotate out from one side
250 Series
The most popular uPVC window because of it's high thermal insulation properties and it's economical price point.  The best choice for temperate climates in moderate to high wind zones. Comes in sliding and hung window styles, low-e glass, argon fill, and integrated screens as standard, and a great range of colours.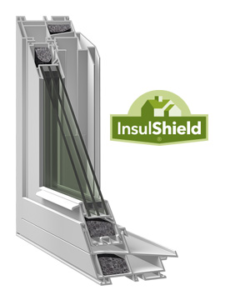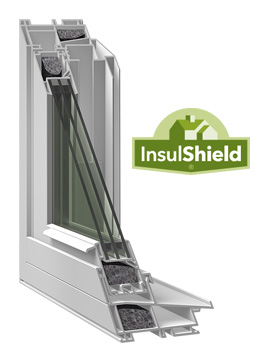 350 Series
Same great materials as the 250 series, but a different frame structure that allows for more insulation and greater strength allows for more options. Ideal for snowy or very windy climates. Available in sliding, hung, awning, and casement windows.  Comes with low-e glass, argon fill, and integrated insects screens as standard, and a great range of colour options.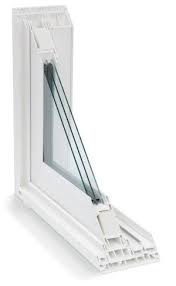 Fibreglass Series
Better insulation properties than uPVC, and less prone to flexing allow for larger size windows. Best option for snowy climates and cyclone wind protection. Comes in five exciting colours, a variety of shapes and styles, and as always low-E glass, argon fill, and insect screens are standard.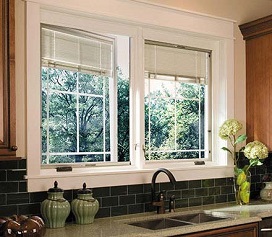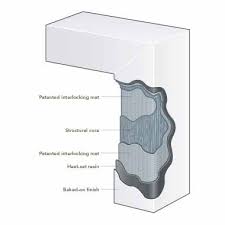 Overwhelmed? Have Questions?
We know that there are lots of options, but we are here to help you determine exactly what will work best for you and your home. Please contact us for help.